Lips are one of the Most Attractive Parts of your Face. Beautiful and Supple Lips Enhances your Smile and the More your Smile the More Confident you appear. Taking Care of your Lips is important as it increases your Beauty, Makes you Appear Sharp, and Eventually Boosts your Confidence Here are Some of the Best Lip Sleeping Masks in the USA that are Suggested by Dermatologists for Softer Lips. Look at all the Lip Sleeping Masks for Pampering your Lips and Making them Look Kissable, Supple, and Healthy.
1. LANEIGE Lip Sleeping Mask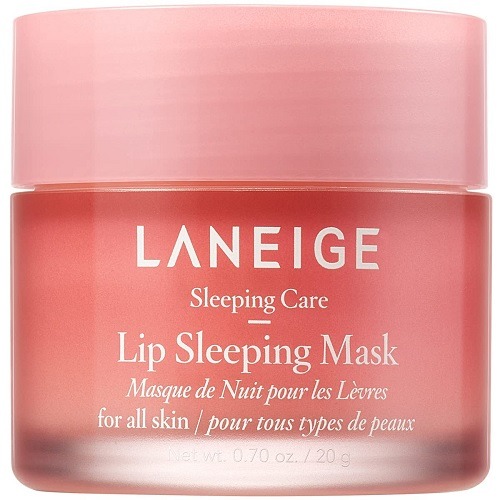 With a Rating of 4.4 from more than 12000 Consumers, This Lip Sleeping Mask by Laneige Conditions the Lips and Improves their Structure by Providing Anti-oxidant Rich-Nourishment Along with the Goodness of Coconut oil, Shea Butter, and Murumuru Seed Butter it Protects against Any external Aggregator. Moreover, it has Vitamin c that Provides Long-Lasting Moisturization to the lips.
Key Benefits:
Long-Lasting Hydration
Heals Dryness
Use in PM
Conditions the Lips
Provides Deep moisturization With its Moisture Wrap Technology
2. Tatcha Kissu Lip Mask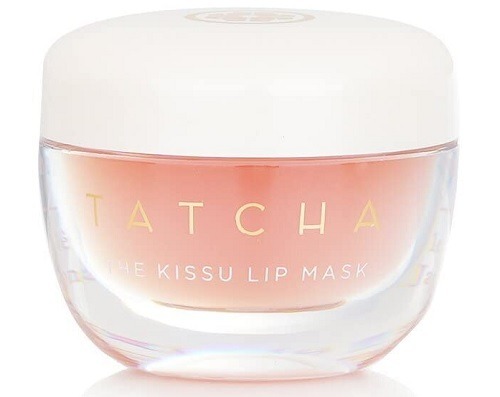 The kissu Lip mask by Tatcha is a Leave-on Jelly Treatment, Containing the Goodness of Squalane and Japanese Peach. The Key Ingredients Squalane Lock in the Moisture and Improve the Skin Barrier and the Japanese Peach Present in it Soothes Irritation Due to Chapped-Dry Lips and Repairs its Structure, Restoring it to Full Lushness. Moreover, it has Japanese Camellia Oil that Seals in Moisture, Oleic Acid, Vitamins, and Omegas 3, 6, and 9.
Key Benefits:
Intensely Hydrating
Moisturizing
Fragrance-Free
Ideal for Sensitive Lips
Lightweight
Non-Sticky
3. Clinique Moisture Surge Lip Hydro Plump
Clinique Moisture Surge Lip Hydro Plump is a versatile product that Soothes, Moisturizes, and Prep the Lips for Makeup. it is Formulated with Lips Loving ingredients Such as Shea Butter, lipids, and Ceramide which Together Give your Lips an instant Boost of Hydration.
it gives your Lips Multi-tasking Treatment by Delivering Plumping Hydration and Nourishment to the Lips which makes your Lips Soft and Supple.
Key Benefits:
Hydrating & Moisturizing
Contains Lip Loving Ingredients
Improves the Texture of the lips
Soothes Dry & Chapped Lips
4. Kiehl's Buttermask For Lips Overnight Treatment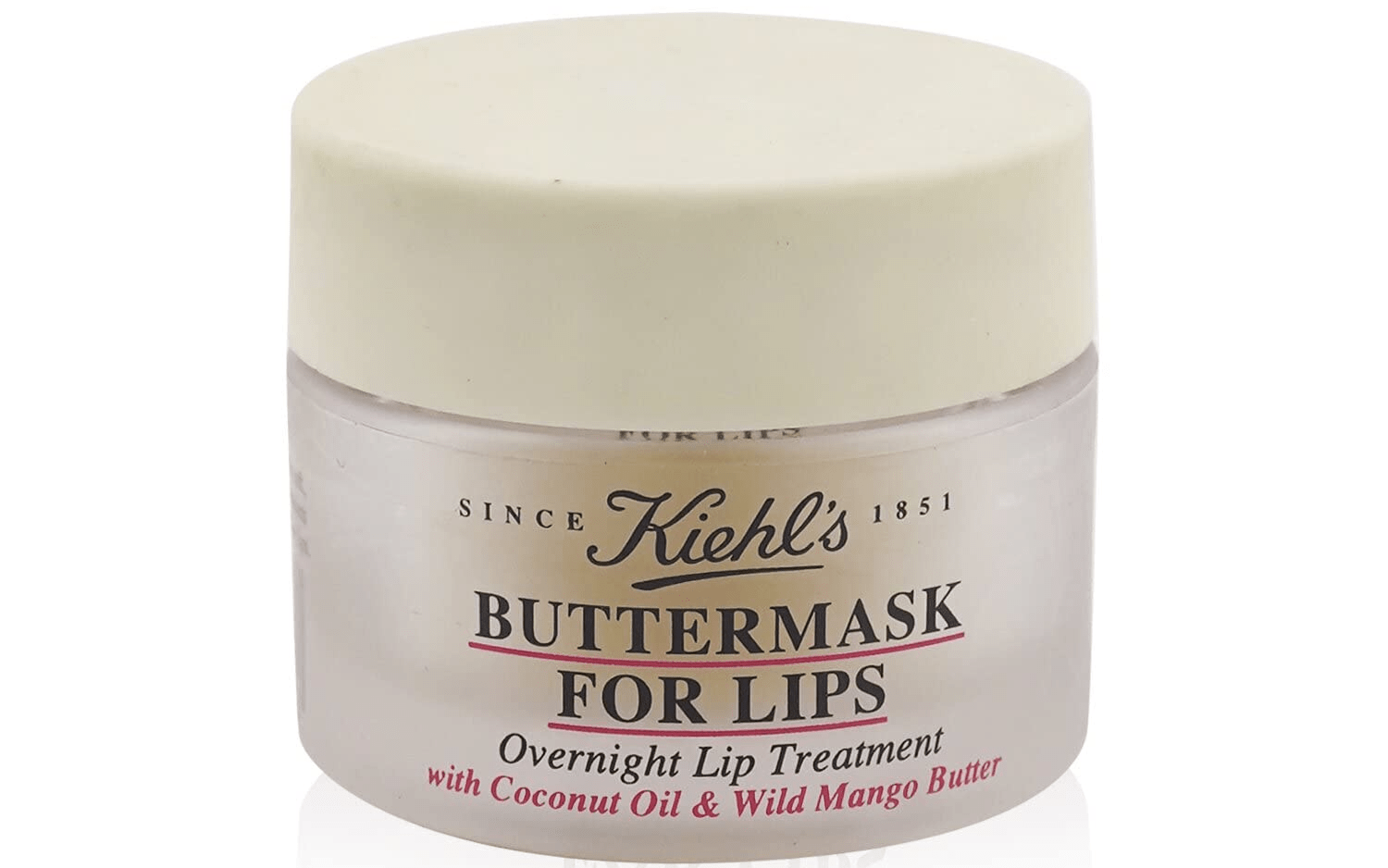 Kiehl's Buttermask For Lips Overnight Treatment has the goodness of Coconut Oil which is rich in Fatty Acid, that helps in Nourishing, and Softening Lips. It Has Mango Derived from Irvingia Gabonensis that Helps to Smoothen and Soften the Chapped Lips
This Lip mask Surges the Lips with Intense Moisturization. its Overnight Treatment repairs the Lip Moisture Barrier by Smoothening it while you sleep.
Key Benefits:
Hydrating
Nourishing
It makes Lips Soft & Supple
Improves the Texture of the Lips
5. Burt's Bees Stocking Stuffers, Moisturizing Lip Care
Burt's Bees Stocking Stuffers lip masks, Moisturizing Lip Care is an Overnight Lip Care Mask that repairs dry and Chapped Lips While you Sleep. it has Ceramide that improves and Supports the Skin Barrier and Protects the Lips from dryness and Skin irritants.
Pamper yourself with the Overnight intensive lip treatments that will heal your Lips with its Natural Ceramide making them look Healthier and Supple. Enhance your Smile with the Ultra-Conditioning lip mask.
Key Benefits:
Improves the Texture
Heals Dry and Chapped lips
Nourishing and Hydrating
Soothes irritation
Paraben-free
No SLS, Petrolatum, Phthalates
---
*Looking for More good Content to Read: