All L'Occitane Hand Creams | Check Price on Amazon
This Limited Edition Handcream By L'Occitane is Designed for Holidays, With a Classic Festive Print, this Shea Butter (20%) Riched Handcream Works Overtime to Prevent the drying of Hands, keeping them soft Throughout the Day.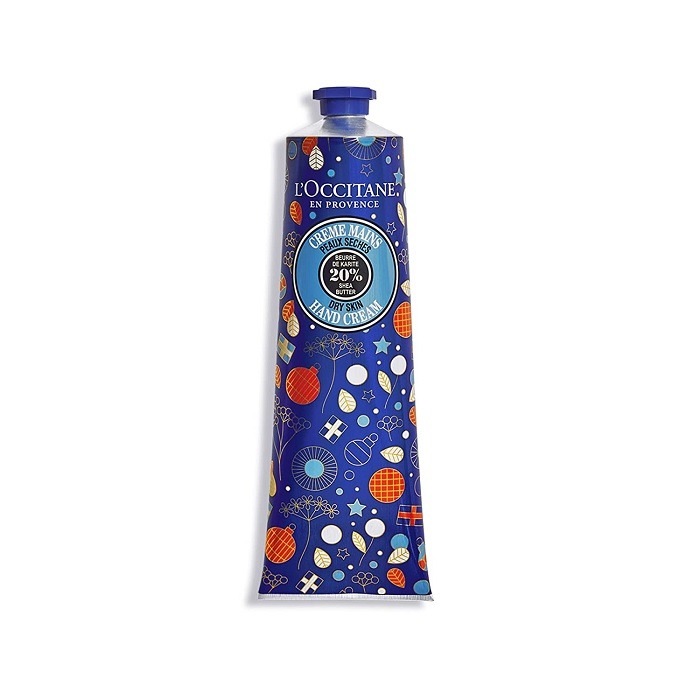 it Penetrates the Layers of The Skin and Heals the Chapped Hands that are Caused due to Cold weather. it Provides Protection to The Hand From Signs of Skin sensitivity Such as Flakiness and Dryness while Giving them a Natural Glow.
Our Hands are one of the Most Exposed Body parts during Winter while we Work on Our Laptop, Kitchen, Gym, etc So it is Important to Provide them Protection Against Harsh Weather so pamper your Skin With this Hydrating Shea Butter Handcream that will Sink Easily to your Skin and Keep it Soft without Feeling Greasy.
For the Best Result Use a Small amount of the Product and Gently massage it onto the Nails, Cuticles, and back of the hands and palms, it will give your Stressed Hands Relaxation while Boosting their Moisture Level.
Conclusion:
Nourishing
improvers the Skin Structure
Reduces Signs of Sensitivity
Soothes & Softens the Hands
ideal for Dry Skin
Non-Greasy
Refreshing
---
Recommended Articles: