Awarded as America's No. 1 Fragrance Victoria Secret Bombshell is Created to Celebrate the "Bombshell" that lies within everyone. The Perfume is Designed to Enhance the old and Confident Side of a Woman. Let's take a look at the secret which made Victoria Secret Bombshell so Appealing: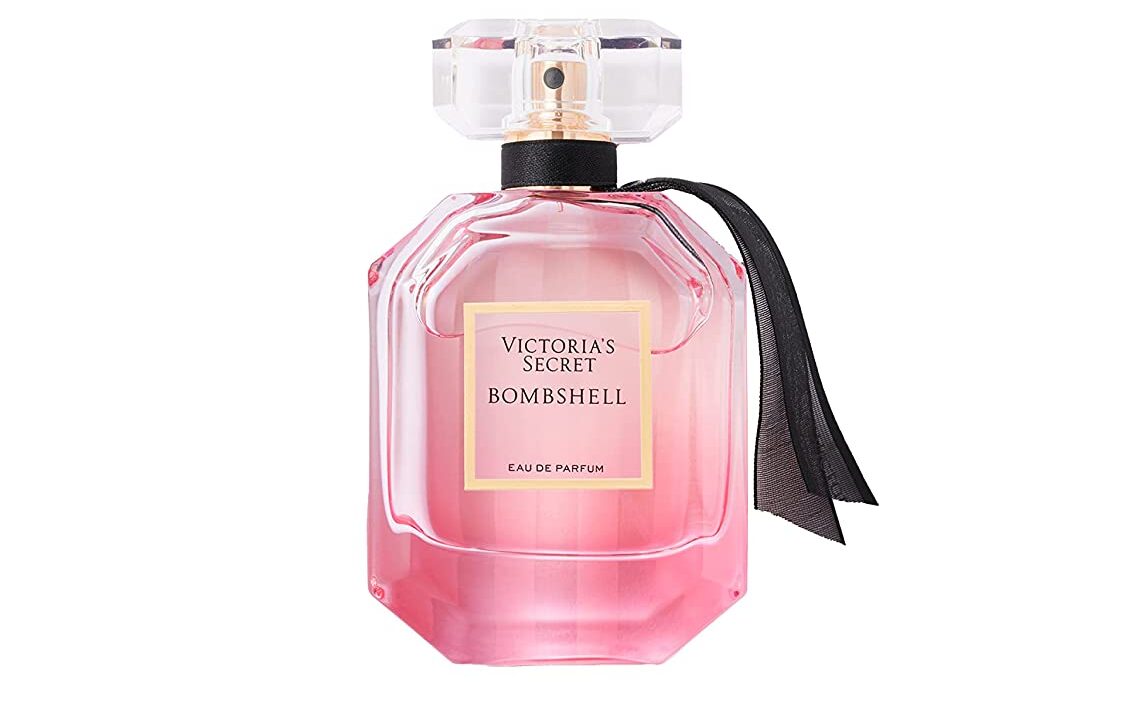 Launched in 2010, Bombshell is a Floral-fruity Fragrance Designed by Adriana Medina-Baez and Mark Knitowski. The Fragrance opens with Sparkling Brazilian Purple Passion Fruit and Goes Straight to the Floral Heart that blooms with Bombshell's signature Fragrance, Shangri- la Peony from Tibet while the Base holds the Sweetness of Vanilla Orchid from the Madagascar.

Victoria Secret's Bombshell Comes in Emerald Cut Glass Bottle that Hold the Secret of this Playful and Feminine Fragrance.
The Fragrance Lingers on the body for about 4 to 5 hours on applying over a Suitable Moisturiser leaving everyone around you Enchanted and Drawn towards you.
The Thing we Liked the most about this fragrance is that it is not Over-Powering, it's Lightweight Scent is ideal for those who gets triggered due to strong smells.
Moreover, Not only the Scent is delightful but the Beautiful Aesthetic of the Bottle Makes it ideal for using as Room decor too.
The Victoria secret Bombshell is an crisp and fresh fragrance that will Enhance your personality as well as it can be used for gifting purpose due to its floral composition.
Pros:
Light and playful fragrance
ideal for Summer and Spring
Suitable for everyday wearing
Day scent
Cons:
Moderate longevity and Projection
---
We hope you find this Article informative for any questions, comments or Concern please Let us know in the comments section we would love to assist you.