It is easy to Get depressed over Things and Ruin your Mood But Staying Happy, Positive and Enthusiastic is a Choice You can always Shift your Focus to How you want to feel.
Most People Attract More Stress By Thinking of Situation they don't Want to Suffer, My Question to you is When you don't Want it Then Why Do you Think about it? Do not Invest a Single Minute in Negative thoughts Shut it off Read a Funny Joke immediately Watch a Movie it is That Easy to Shift your mood Believe Me.
Here are 5 Ways of Staying Happy Always and Creating a New You:
1. Eliminate the Cause of Depression ASAP!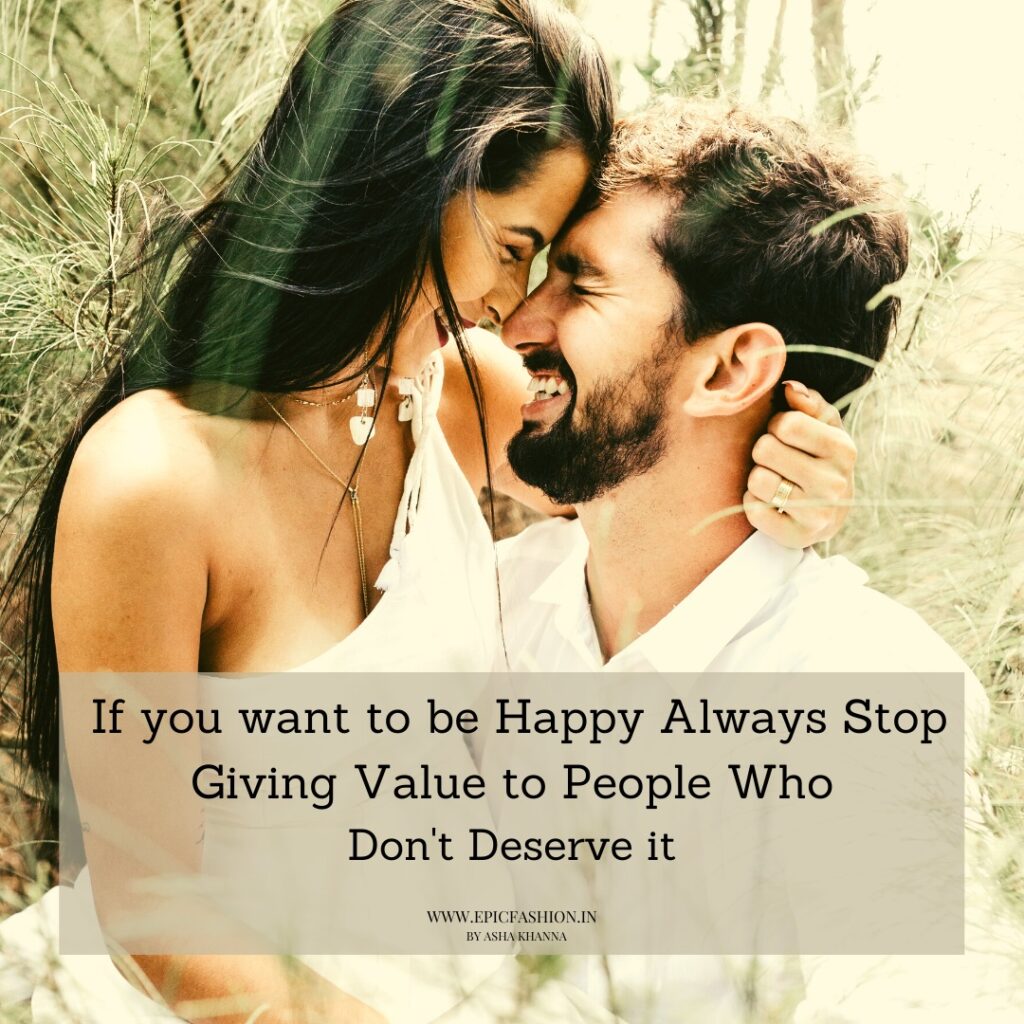 you Could be Depressed Due to your Past or Present Situation, Lifestyle, Biological disorder, Cognitive Etc there can be So Many other reasons But Let me tell you the Most Important Thing YOU Can Heal From any Situation, any lifestyle Struggle, and any Disorder. YOU can Solve everything you Want Trust Me! You just Need to Find the Right Tools, Proper Guidance, surroundings, People, and your source of Joy.
Take a Break From Everything and Everyone, Then Make a list of things, or People that keep you Joyful, Inspired, Motivated, and Relaxed, and then Remove all those People that Cause Trauma. Ultimately When you Remove all the Sources of Negativity that Fuel your Depression you will start Feeling Very Light and Positive because those people will not be a part of your Life that Triggers your Emotions. Always Remember-
If you Can't Solve it Don't Worry About It Let it Go !
Things you Have to do :
Fix What or Whom you want
Find a Reason to Move On
Focus on what is Good For you
Limit the Amount of News or Information that Build stress
Understand the Spot Pattern of Negative Thinking
Stop Feeling Like a Loser
Remind yourself of your Abilities and Goodness
Celebrate Small Victories
Talk Positive to yourself
Be Light-Hearted and Happy
Make a Self Care Routine and Relax your Body
Read Positive Affirmation Before sleeping
2. Create Happy Memories
Happiness is a State of Mind Happiness is a Choice
If you want to be Happy you Have to Regularly Remind yourself of Things, Events, and Memories that Cheer you up and Feed your Mind with all the Moments of Joy you Have Spent in your Entire Life. The Fastest and Simplest Path for Happiness is of Creating New Memories. When you will Create New, Happy, Positive, and joyful Memory, then Naturally all your Stressful Memories Will Fade Away. it will Add a Newness to your way of thinking Towards Life.
Here's How You Can Do It:
Spend More Time Outside (Temple, Nature, Beach, Starry Sky All the Places Where you Find Peace)
Learn to be Spontaneous
Say YES to Try New Things
Watch Funny Movies, Vines, and Music videos
Spend Time with Pets (Click Their Pictures, Watch Them Play, Look their Funny Videos)
Create a Happiness Ritual and Perform it Everyday Without Fail( For Example- Eat Or Drink your Favourite Food or Beverage, Self-Care Regimen)
Go for Hiking and Camping Outside
Click Pictures and Create Funny Videos of Yourself
Do Childish things you have always wanted to Do
3. Start a Healthy Lifestyle
A Healthy Lifestyle is a Key to Unlock Happiness in your Life. The First thing you have to Become is a Morning Person, this will help you in Becoming Productive Means you will have more time to do your things without that rushed feeling Correlated to increased Happiness and your 9 am Office will No longer Scary you. Now you may be thinking How to Generate the Habit of waking up early
See Waking up Early in the Morning as a New opportunity to Become a Happier version of yourself, your most valuable hours are Between 4 to 8 am. They Have Least Interuptions, No Phone calls, No Vehicle Horns, No Kids yelling. The atmosphere is so Peaceful for you to Focus On your Thoughts, Attitude, and Mood, you have to learn to utilize that time and that makes it Pretty Obvious that your Morning Decides The Rest of the Day as it builds the momentum.
Here is How You Can do it?
Give yourself a Legit Reason to wakeup Early
Fix a Time to Wake up (Set Multiple Alarms and Switch alarm to your Favourite Music)
Get Out Of Bed Immediately after Alarms Snoozes
Cut out Things that disturb your Sleep
Create a Reward
Now all you need to do is Start New Healthy Habits Like:
Spend More time Under the Sun
Get Enough Sleep
Stay Hydrated, Keep a Bottle Near you Always
Exercise Daily for 30 mins (When you Look Good You Feel Good)
Walk 10,000 Steps Per Day ( Use Apps Like Healthify Me, Samsung Health Etc)
Take a Deep Breath in Fresh Air
Listen to Music that Either Relax you Or Charge you For the Day
Listen to Positive Podcast While Getting Ready, Taking Shower or While driving
If You want a Change in your life -Wakeup Early !! you will Definitely be Productive, Happy, and Successful.
4. Control your Emotions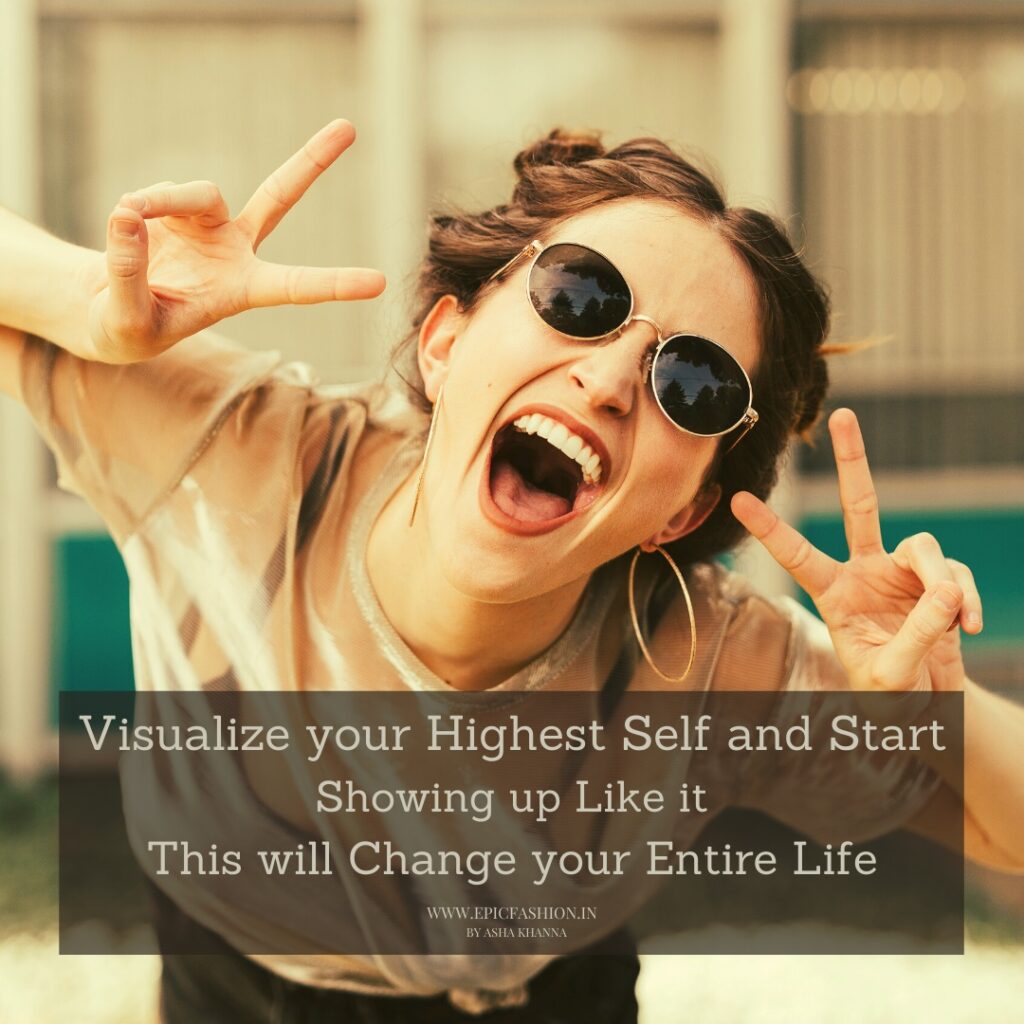 There are situations in life that can't be Controlled and When you Can't Control what's Happening Learn the way to respond to the Situation it is Hard but Not impossible. you Need to Learn How to Answer People Smartly without Getting Affected.
you Can Always turn your Negative Thoughts into Positive ones, Learn how to Constantly feed your Mind with Joy and Happiness, Nothing and Noone can ever Upset you, Don't Take Things Personally, Stop Expecting and Become self Dependent on each Field. your Happiness your Joy is 100% your Responsibility.
Negative People and Situations are Powerless Without Your Reaction
Here's what you Should Do:
Search & Learn Smart Comebacks ( Funny or Sarcastic)
Learn to Say NO without Explaining Yourself
Practice Empathy Daily
Do Not Compare Your Life and Situation to others ( you Don't Know Their Reality)
Update your playlist with Light-Hearted Song ( Delete the Sad Ones)
Avoid Judging, Complaining, and Blaming Others
Help Others without Any Expectation
Spend More Time with People you Love
Have Meaningful Conversation
Be Kind and Generous ( Do it without Expecting the Same)
Stay Happy and Smile Even if you Have Bad Day ( Smiling will at least Start Shifting your Mood)
5. Keep Yourself Busy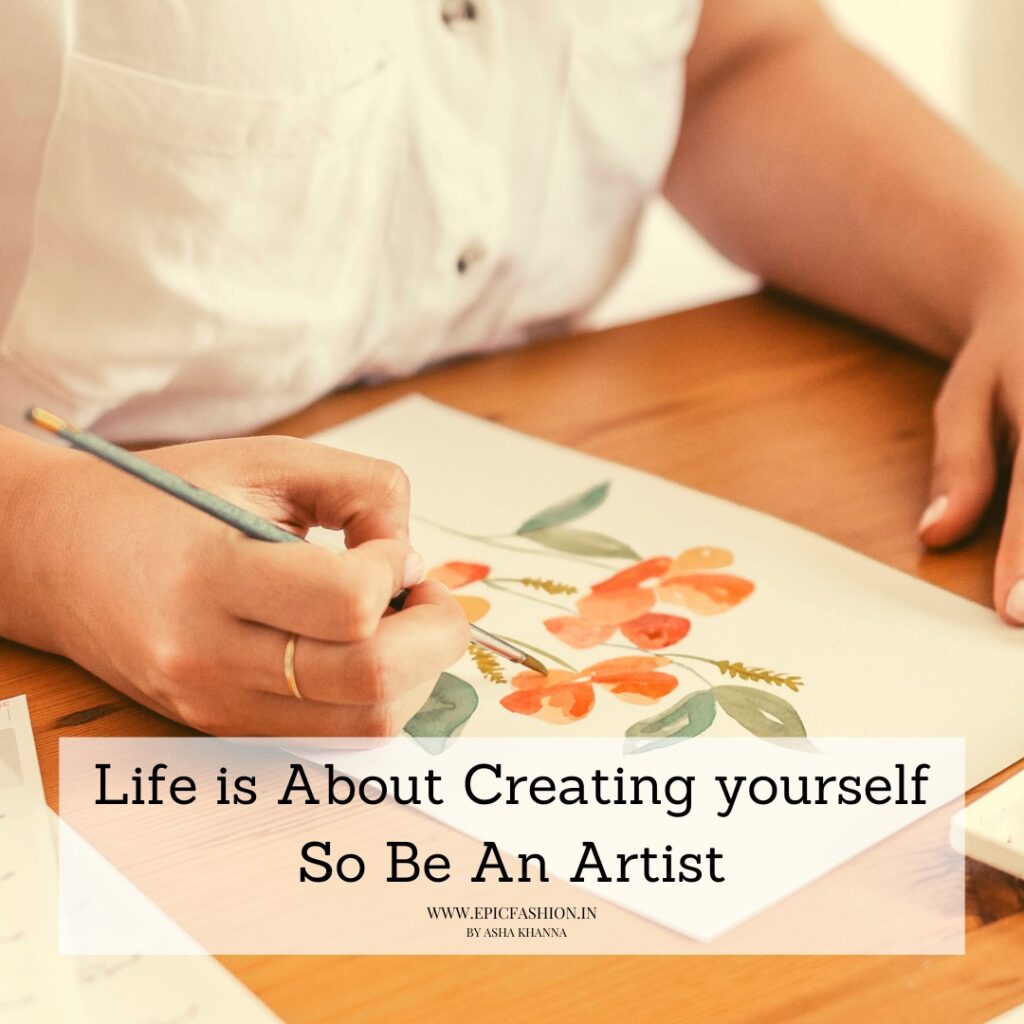 While working you Generate Fewer thoughts and you Overcome the Negativity.
Worry is a total waste of Time Because it Doesn't Change Anything just makes Things even worse By stealing your Joy and Keeping you Busy Doing nothing and at the End of the day you Feel Stressed that you Wasted the Day
When you Engage yourself either in a Hobby which you Love or you go to the Office to Work, Slowly Your Moods Shift and You Feel Proud That you Completed all the Tasks you Were Supposed To Do And you will feel great.
if you don't Work you can Develop a Hobby and even Simple Activities Can Change your Mood
Some Simple Activities you Can do in Isolation:
Solve a Jigsaw Puzzle
Indulge in Selfcare
Play an Instrument (Learn Piano or Casio Online)
Create a Photo Album
Organize your Wardrobe( It Saves your Time when you Have to Get Ready Quickly)
Watch New Movies and get Distracted by it( Learn Vocabulary From It)
Start Scrapbooking
Learn Calligraphy, Painting, and Drawing
Do Some Gardening
Create a Vision Board
Play Games Online
Bake your Favourite Snacks
Watch Ted Talk Episodes
Listen to Inspiring Podcast
Take a Long drive
Visit Museum
Happiness or sadness is an Option you Have to Decide What you want to Choose. Always Stay Positive and Happy then you Can overcome Anything. Stay Blessed !!
#I Hope you Find this Article Helpful if-then Start Creating Your Dream Life !!
---
Recommended Article: